The East Anglia Youth Rowing Programme introduces rowing to a wide range of students at state schools in East Anglia. Many may not have considered rowing as a sport for them, we see it as a sport for all.
Our aim is to foster inclusion, challenge and aspiration.
Through a combination of indoor rowing at schools, water sessions at local clubs, and holiday rowing activity camps, we aim to broaden the range of people joining our sport.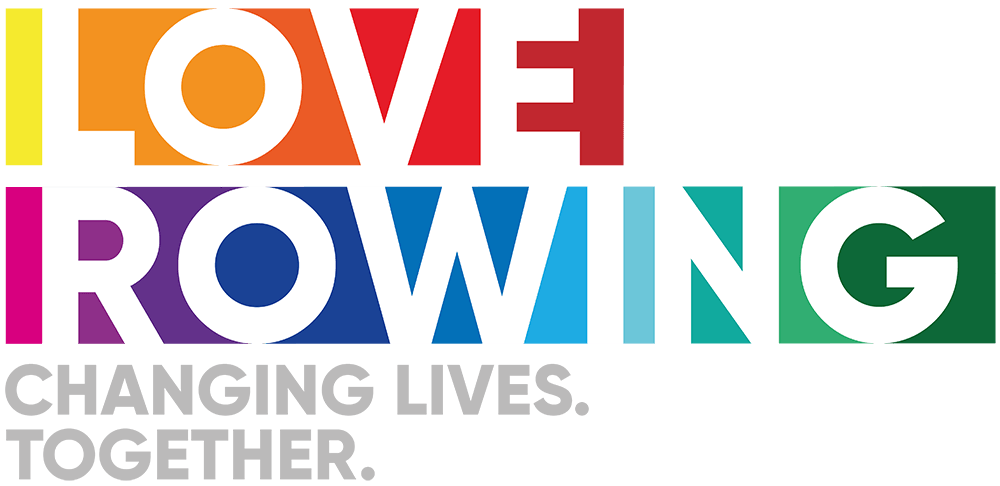 Support EAYR