The East Anglia Youth Rowing Programme introduces rowing to a wide range of students at state schools in East Anglia. Many may not have considered rowing as a sport for them, we see it as a sport for all.
Our aim is to foster inclusion, challenge and aspiration.
Through a combination of indoor rowing at schools, water sessions at local clubs, and holiday rowing activity camps, we aim to provide personal development opportunities and broaden the range of people joining our sport.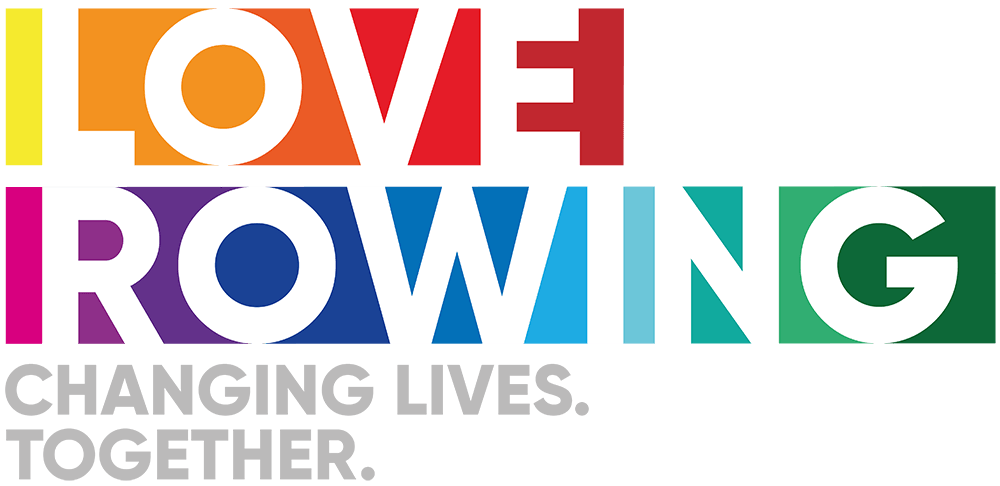 Support EAYR
Rowing is the ultimate team sport. It connects people of all ages and backgrounds. It is a sport that is often a home to those who haven't connected with other sports.
Rowing develops skill and athleticism. No matter what level people achieve, there are always rewarding challenges.
Rowing builds self-esteem, self-confidence and resilience. For some it can be life changing.
The EAYR programme is built on partnerships between schools and local clubs. We currently work with multiple schools and rowing clubs in Cambridge and Norwich; in Sudbury and in Ely, and are expanding links with many other clubs in East Anglia. The programme is supported by the Henley Royal Regatta Charitable Trust and British Rowing's charitable foundation LoveRowing, and works closely with British Rowing's Eastern Region Rowing Council.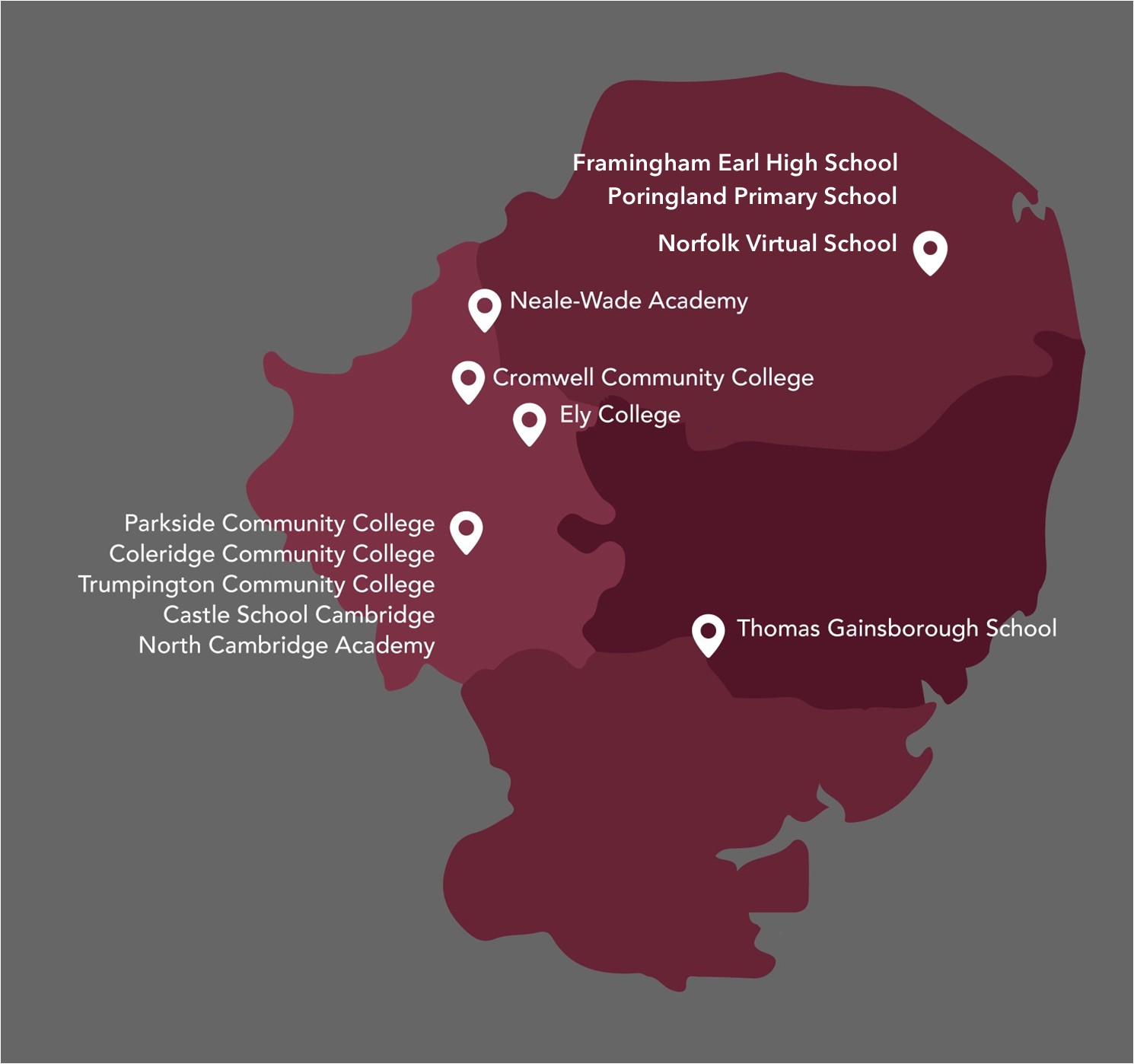 Contact us
Please get in touch with us for more information.
info@eayr.org
Follow us on social
Send us a message