Building on the success of the programme's first year, this summer EAYR held its first holiday camp. Over five days in July, City of Cambridge Rowing Club (CCRC) welcomed 40 children from North Cambridge Academy to their state-of-the-art boathouse. The programme was designed to spark an interest in rowing among children who would not normally be exposed to the sport, as well as to provide an opportunity for physical activity and access to healthy meals while the school was closed. A unique secondary aim was to inspire the next generation of local scientists: lunchtime Science, Technology, Engineering and Maths (STEM) activities aimed to motivate the young students in the classroom when back on dry land, offering a view into the exciting work happening on their doorstep – which they could one day be a part of.
The day began with a healthy breakfast from STIR bakery before splitting into groups to learn the basics of the rowing stroke. Up in the gym, the novice rowers got to grips with the ergo machines and heart rates were soon raised during exhilarating relay races. Meanwhile in The Cambridge Rowing Tank, the eager crews had their first taste of being in a boat and were able to practice getting their strokes in time and understand the importance of team work.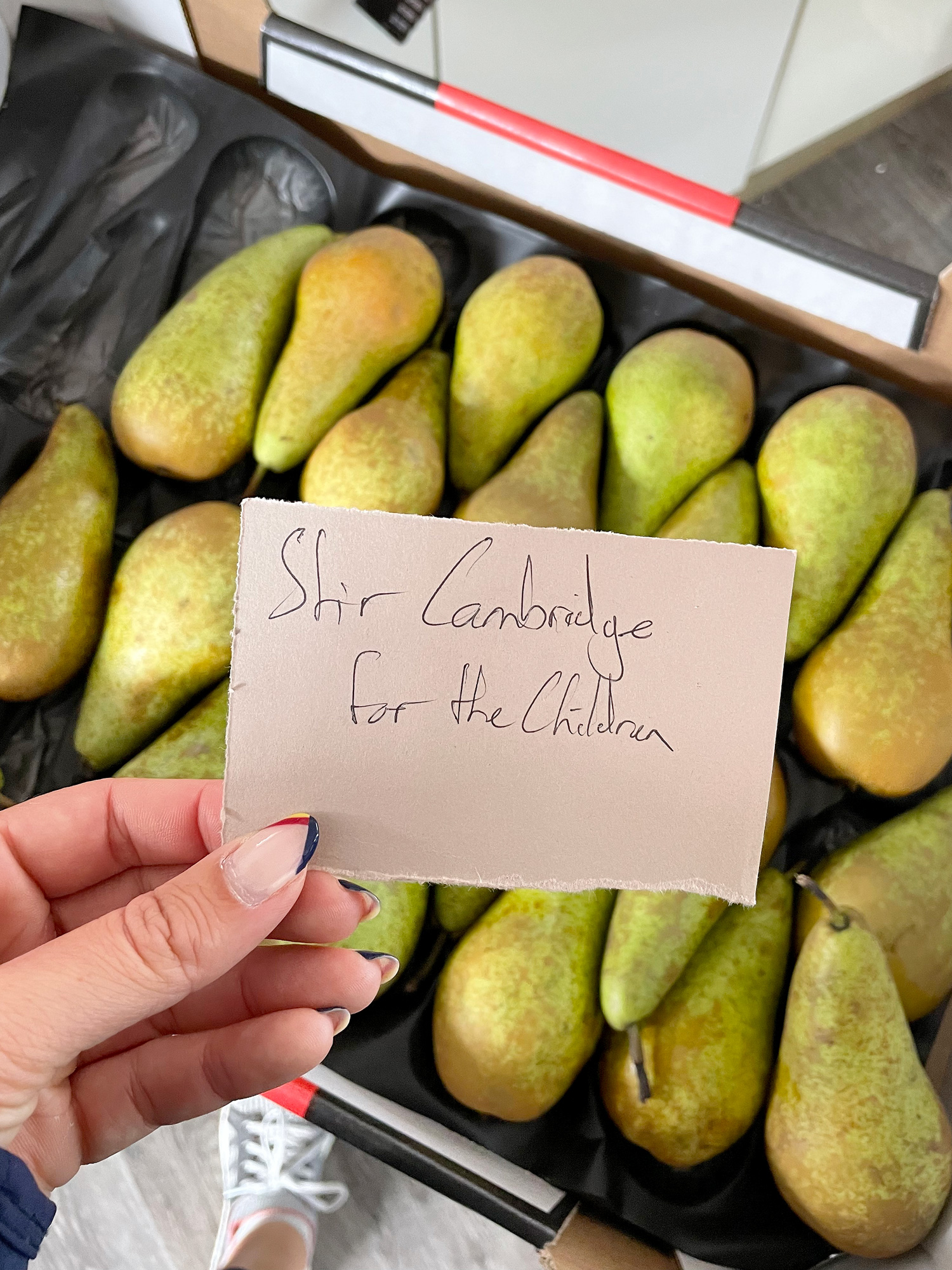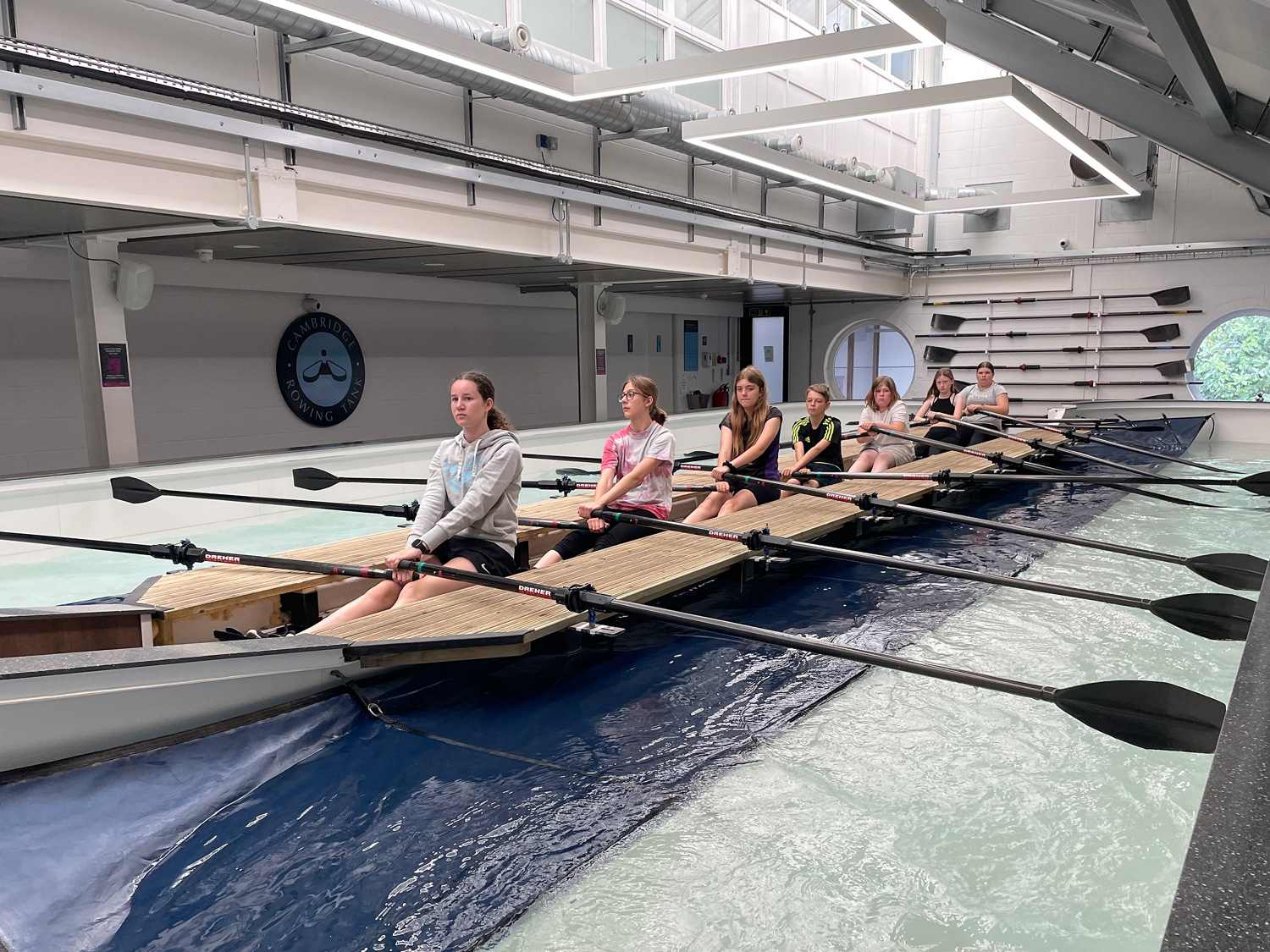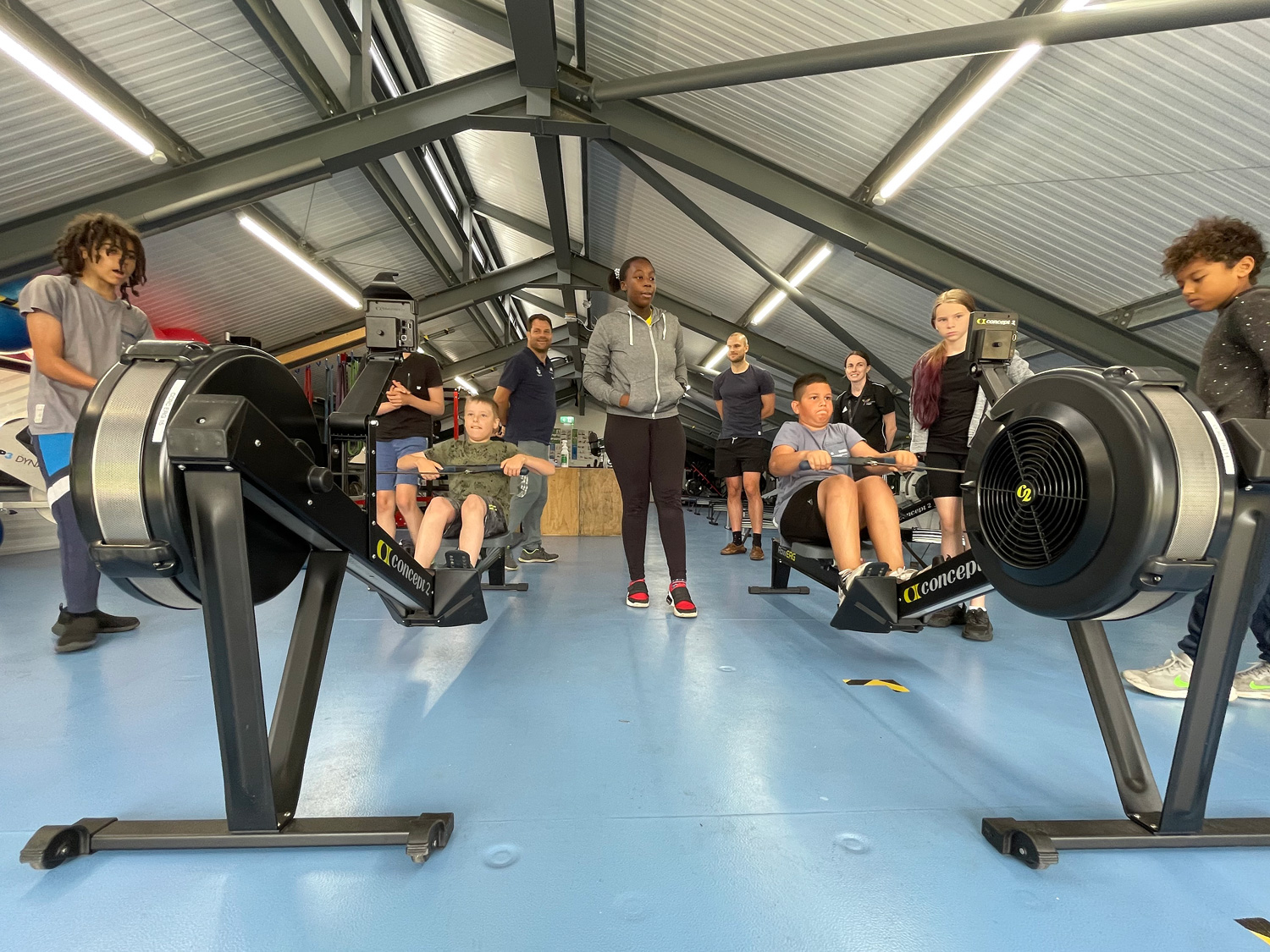 Having cooled down with some stretches and replenished their energy stores with a healthy lunch, students were mesmerised by the magic of science during interactive STEM sessions. Zelna Weich, senior rower at CCRC and PhD candidate at the British Antarctic Survey talked about her work studying ancient ice cores. Truly bringing science alive, she passed around ice brought back from the Antarctic and showed how you could hear 50,000 year old ice bubbles popping – "the freshest air you will ever breathe!" Zelna also described her own journey into a career in science, emphasising the importance of sticking with maths and other STEM classes. Despite the aspirations of the City, many local children are not participating in the subjects that would enable them to be part of the success of 'Silicon Fen' on their doorstep. Back in the boathouse lab, practical sessions from staff at genetics sequencing company Illumina demonstrated how DNA can be extracted from strawberries were also a big hit with the budding scientists.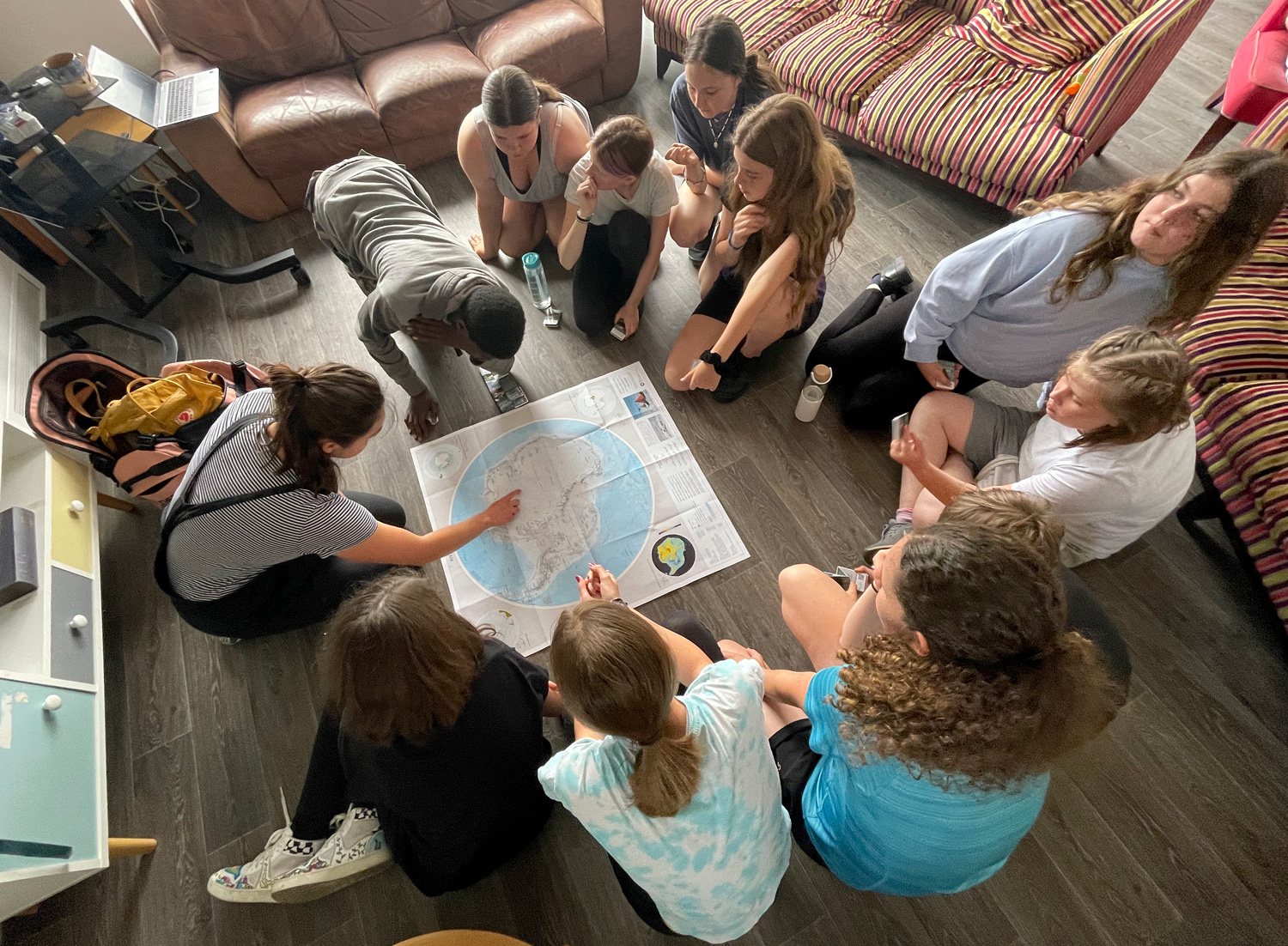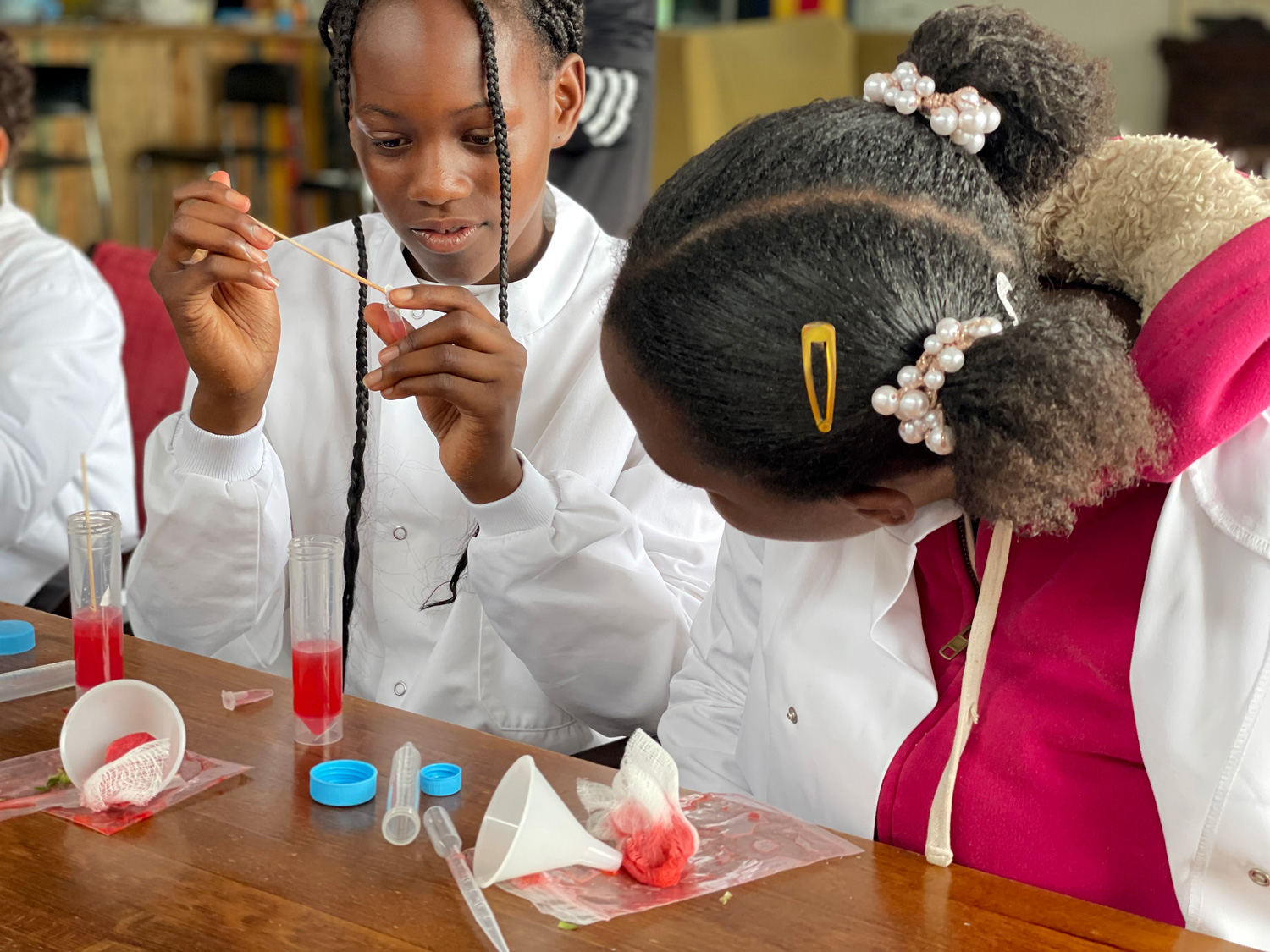 Finally, it was time to get out on the water and put everything learned so far into practice. Life jackets on, with a mixture of nerves and excitement, the children stepped into the boats and pushed off. Like ducks to water, after a few practices outside the boathouses, the crews were ready to try 'bridge to bridge' regatta style racing. Ready, set… go!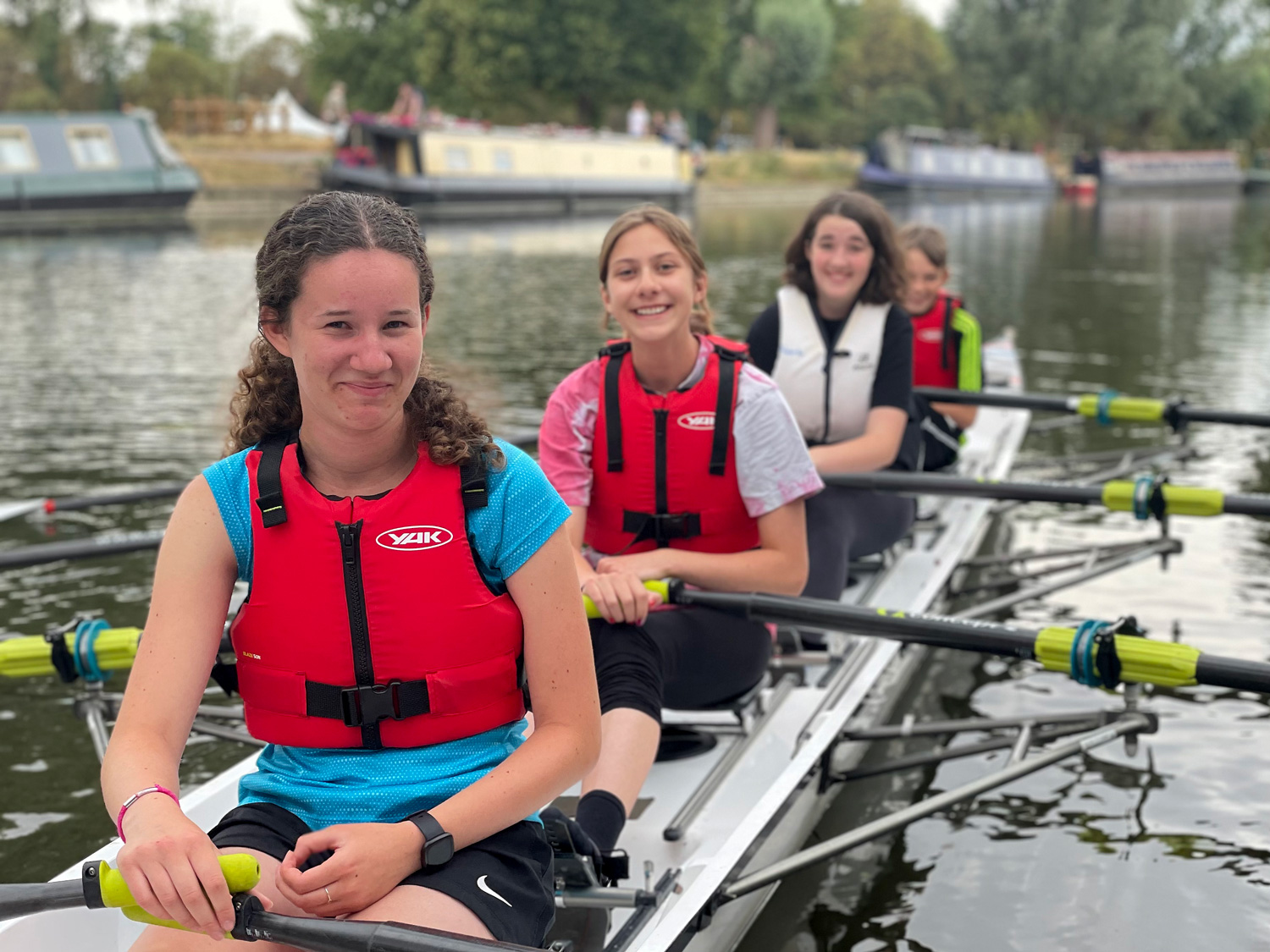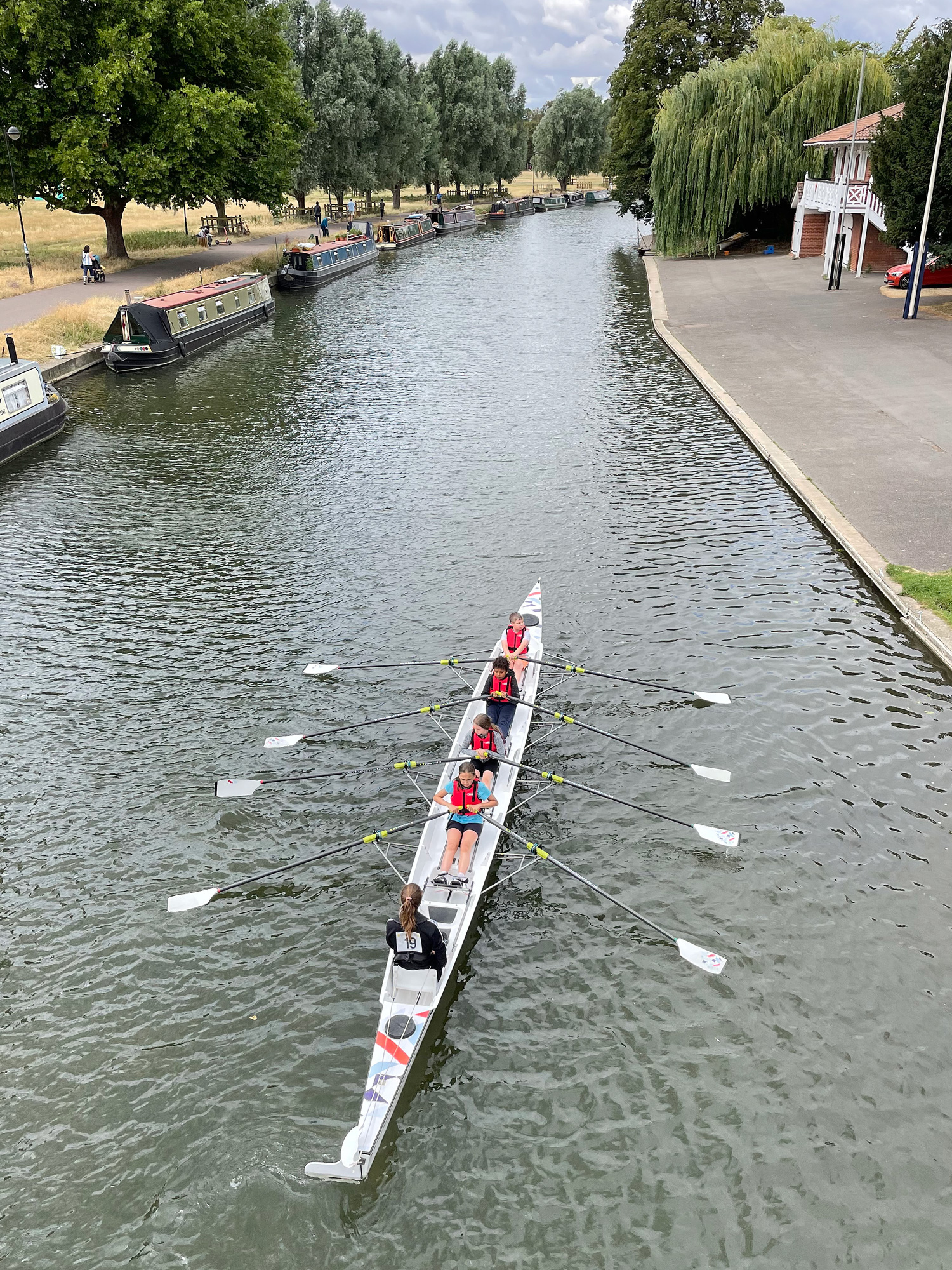 At the end of the day, the hungry rowers departed with a healthy dinner kit to share with their families. Tired, but as their words below demonstrate, clearly inspired by the experience and eager to continue their rowing careers:
"This is so fun, I wish we could do rowing every day"
"These rowing machines are so cool"
"I loved it when we all managed to row in time, we went so fast"
"When can we join rowing club? I love rowing"
"I was scared of the water to start with but now I love it"
Thanks to all the sponsors and volunteers that made it possible. We hope that this will be the first of many EAYR holiday camps. You can watch videos and see more of the action on EAYR Instagram's page.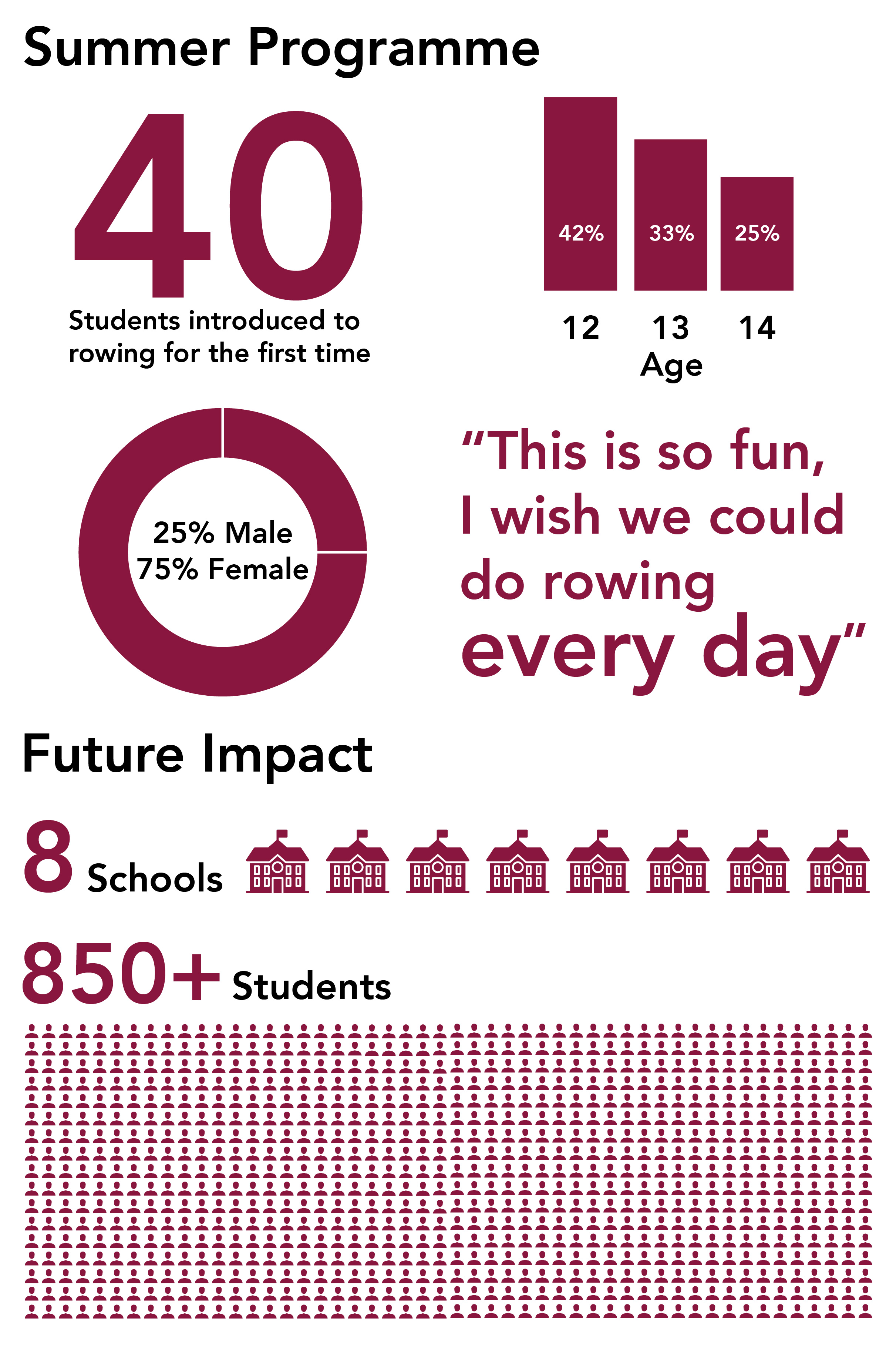 3rd September 2022
---
Share this Post: